Waiting
In these weeks of Advent the Church has been employing all her artistry, all her richest symbolism, to stimulate us towards understanding what God is offering. Every tiny particle of Scripture the Church chooses carries its own message. If we use these riches, we long for "the gift of God", we long to see Jesus. But this stimulation of desire is only a means and not an end. What matters is to make space for God by embracing His will.
In Advent the most beautiful exemplar goes ahead of us: "I am the handmaid of the Lord, be it done to me according to your word." I am yours absolutely, do your will in me and through me. I turn over to you all my ambitions even of the most religious and spiritual kind. Do your will in darkness or in pain if necessary; I do not ask to understand. I commit myself to you completely.
However Mary spent her days, we are told the only things that matter and those things—surrender, holding fast to God's promises, expecting fulfillment—must be true of all who belong to Christ. The contemplative life has this Marian attitude or mode of being writ large into it.
The dynamism of this perspective comes from living out of the hand of God, and not our own resources. Otherwise, it is not a dramatic way; faith keeps us in the here and now—in this moment and no other; in this situation and no other. Here is my Jesus, here in this moment, this duty, this set of circumstances. What a test of faith is the daily round of duties, the pressure of seeming trivialities, in the dull, wearying pain, lacking all glamour and grandeur. Especially when, as Mary in her lifetime, we are among those who fall below the radar of the worthwhile, where nobody notices, no stories or articles are written, no photos appear, and we ourselves seem utterly forgotten and swept along by events.
The essentials for Mary were offering herself absolutely, hearing the word and living it in all its challenges, and the final consummation of perfect faith and surrender. In her long Advent of faith, Mary allowed herself to be transformed by love into what she was called to be.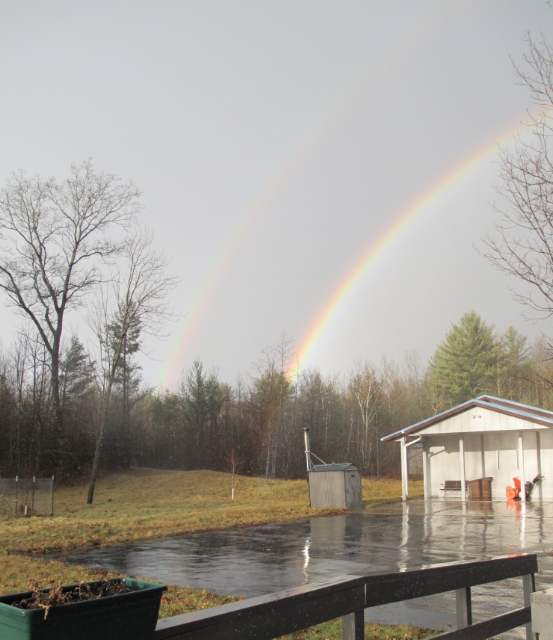 Recent Issues
November 2023
October 2023
July 2023
May 2023
January 2023
December 2022
October 2022
September 2022
July 2022
May 2022
April 2022
March 2022
January 2022
December 2021
November 2021
October 2021
June 2021
May 2021
April 2021
February 2021
January 2021
December 2020
October 2020
September 2020
August 2020
July 2020
June 2020
May 2020
April 2020
March 2020
February 2020
January 2020
December 2019
November 2019
October 2019
September 2019
August 2019
July 2019
May 2019
April 2019
March 2019
January 2019
December 2018
November 2018
October 2018
September 2018
August 2018
July 2018
June 2018
May 2018
April 2018
March 2018
February 2018
January 2018
December 2017
November 2017
October 2017
September 2017
June 2017
May 2017
April 2017
March 2017
February 2017
January 2017
December 2016
November 2016
October 2016
September 2016
August 2016
July 2016
June 2016
May 2016
April 2016
March 2016
February 2016
January 2016
December 2015
November 2015
October 2015
September 2015
August 2015
July 2015
June 2015
May 2015