Julian today
Julian is a unique writer and theologian in many ways. This year, each of us brought to the feast one or two things that struck us as particularly important about her or her writing:
• The revelation that there is no wrath in God. It changes everything: our understanding of creation, God's intention for creation, how God speaks to creation, why God saved us, how, and what he thinks of us, where we are going. It changes the traditional picture of salvation, the reason for the Incarnation, and the nature of our response.
• Julian's radical continuity with the witness of the ancient church, both East and West, is very important and overlooked—that atonement is not about satisfying God's justice but the reconciliation of all things. In many respects she speaks with the voice of the ancient church.
• Julian's way of writing in triads is important; it is one way her theology "seeps through" and makes it accessible.
• Julian engages the world by backing away from it. Only by separating herself from the hustle and bustle can she truly bless her world. We all pay attention to her words, but we should also look more closely at her lifeitself.
• Julian's ability to carry what seem like opposite things in perfect tension and leave them there, without anxiety and without needing to resolve everything; her willingness to trust God with the resolution of what she knows is impossible for her to understand.
• That Julian was a woman is important, both because it gave her a perspective that made many of her insights and much of her theology possible, and because today it gives her an authority and receptivity she might not have otherwise.
• What is most important in Julian is the absolute primacy of God's love for us as the first and last reason for everything. So often, not willing to believe this, we make other things more important.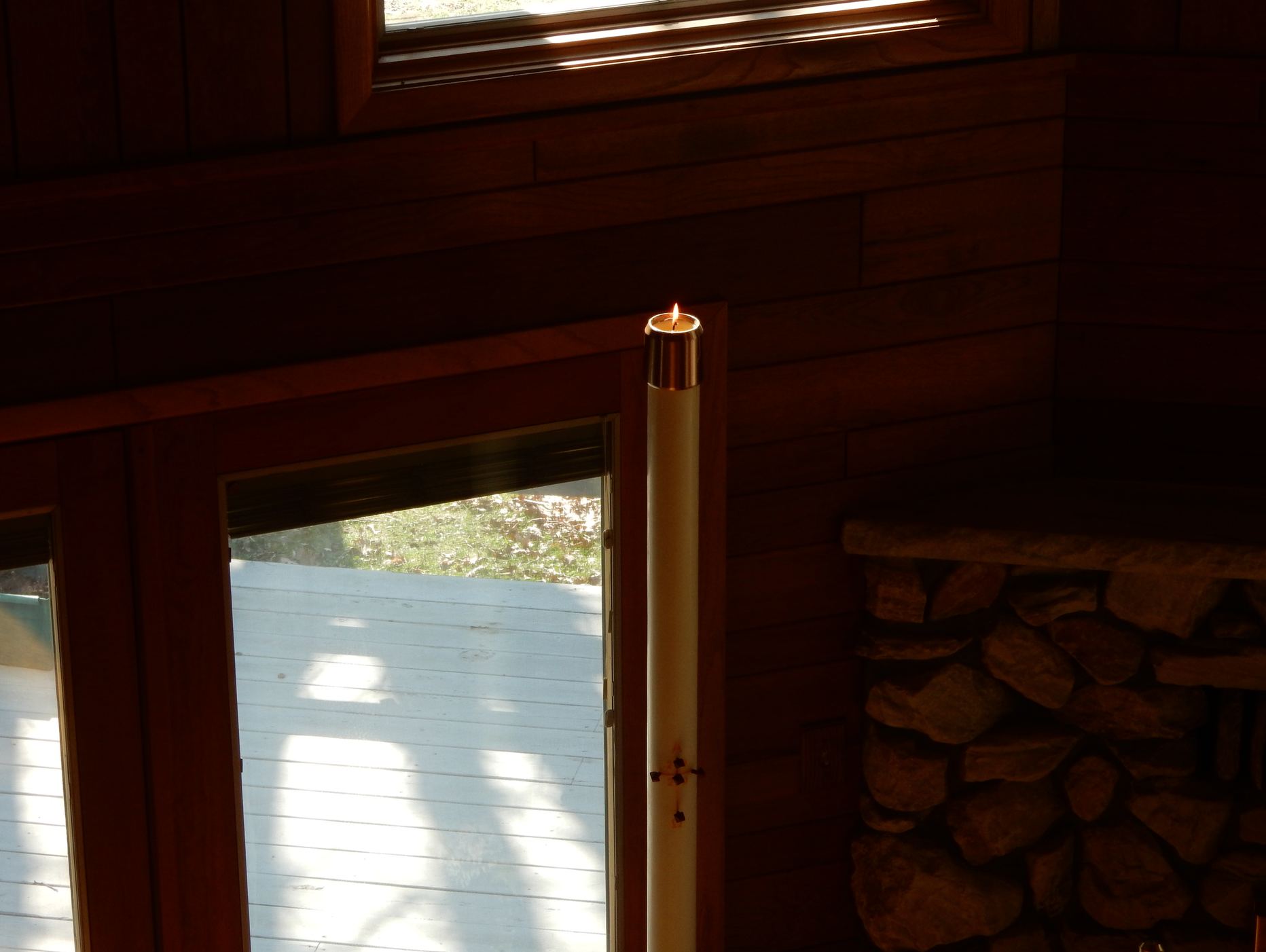 Recent Issues
November 2023
October 2023
July 2023
May 2023
January 2023
December 2022
October 2022
September 2022
July 2022
May 2022
April 2022
March 2022
January 2022
December 2021
November 2021
October 2021
June 2021
May 2021
April 2021
February 2021
January 2021
December 2020
October 2020
September 2020
August 2020
July 2020
June 2020
May 2020
April 2020
March 2020
February 2020
January 2020
December 2019
November 2019
October 2019
September 2019
August 2019
July 2019
May 2019
April 2019
March 2019
January 2019
December 2018
November 2018
October 2018
September 2018
August 2018
July 2018
June 2018
May 2018
April 2018
March 2018
February 2018
January 2018
December 2017
November 2017
October 2017
September 2017
June 2017
May 2017
April 2017
March 2017
February 2017
January 2017
December 2016
November 2016
October 2016
September 2016
August 2016
July 2016
June 2016
May 2016
April 2016
March 2016
February 2016
January 2016
December 2015
November 2015
October 2015
September 2015
August 2015
July 2015
June 2015
May 2015