Seeing
If at no other time in the Christian year, this week is certainly the one which singularly brings us into a one-ing with our brothers and sisters throughout the world in a conscious, intentional way. It is not as individuals that we pass through the Paschal mystery year by year but as a community of faith. For each of us to regard the few drops in our cup—which is all we can individually gather of the truth of God-with-us suffering, dying and rising—brings us to meditate on and join in prayer with the truths that our even-Christians, our brothers and sisters throughout the world are gathering. By ourselves we know so little; together we know so much of Christ. What we ourselves do not know of the divine power and wisdom in the folly of the Cross, those with whom we are part of the Body of Christ are coming to know in the crucibles of suffering. But even that "knowing" of our collected daily lives is a faith which is only seen "through a glass darkly".
We look at our broken world and at ourselves and see anger and sadness, loneliness and fear, darkness and stupidity, and the inability to love. So is it any wonder that we rejoice for a few hours on Easter night, but can hardly sustain it through the next day, let alone a week or throughout the Great Fifty Days?
We lack what might be called the asceticism of joy. Joy is not a question of good feelings or positive thinking or even the healthy optimism of a sane self-image. Joy is a matter of faith—allowing our death and resurrection in Christ and His presence within us to govern our lives—even when our actions, thoughts, and feelings stubbornly hug the earth instead of sailing "above." Julian says that the fullness of joy is to see God in all things. It sounds wonderful, but to see, we must begin to seek and to look.
When we look at the face of a person who takes the Gospel seriously, what do we see? Someone who experiences keenly his or her own weaknesses, who carries more than an average share of the world's pain, and who hears clearly the cries of anguish rising on all sides; yet someone radically committed to the asceticism of joy, to letting go—in faith—of his or her own darkness so that the risen Christ can shed the light of His new creation into and through the heart in which God dwells. Alleluia!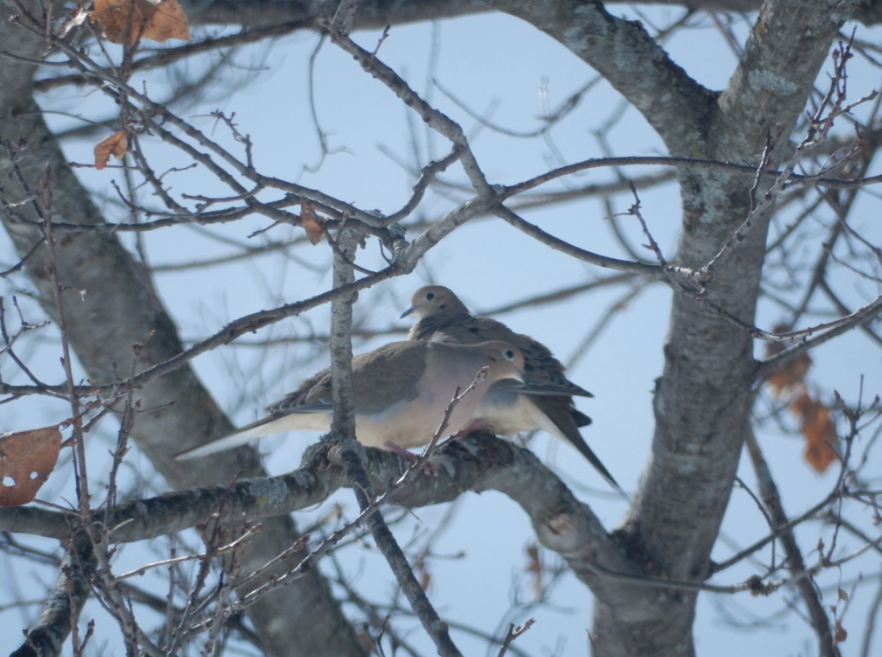 Recent Issues
July 2023
May 2023
January 2023
December 2022
October 2022
September 2022
July 2022
May 2022
April 2022
March 2022
January 2022
December 2021
November 2021
October 2021
June 2021
May 2021
April 2021
February 2021
January 2021
December 2020
October 2020
September 2020
August 2020
July 2020
June 2020
May 2020
April 2020
March 2020
February 2020
January 2020
December 2019
November 2019
October 2019
September 2019
August 2019
July 2019
May 2019
April 2019
March 2019
January 2019
December 2018
November 2018
October 2018
September 2018
August 2018
July 2018
June 2018
May 2018
April 2018
March 2018
February 2018
January 2018
December 2017
November 2017
October 2017
September 2017
June 2017
May 2017
April 2017
March 2017
February 2017
January 2017
December 2016
November 2016
October 2016
September 2016
August 2016
July 2016
June 2016
May 2016
April 2016
March 2016
February 2016
January 2016
December 2015
November 2015
October 2015
September 2015
August 2015
July 2015
June 2015
May 2015