Housecleaning
Over and over the parables offered us during Lent speak to the need for spring cleaning, and often less than flatteringly pinpoint a few places to look, and questions to ask ourselves—ourselves, not those we are certain are sinning more than we are. Our work in these weeks is to allow our souls to be questioned by Jesus and his Gospel.
Like the tenants of the vineyard, what tender but well-patrolled territory of the heart or mind might any of us be defending against all comers and at all cost? For some of us, life is a lot like a game of Risk, with maybe a heaping dose of Monopoly thrown in—an endless series of calculations, defensive feints, offensive campaigns, scores, accounts, debts owed or debts to be collected. It is an endless loop of getting and staying in the game and staying ahead in whatever way we suppose that consists.
What is on offer to us at this time of repentance is nothing less than freedom from the need for self-defense, but freedom by way of repentance and accurate self-appraisal. In the rule that St Benedict wrote for his monasteries, he directs that in order to obtain this freedom of heart and peace of soul his monks may disclose their sickness of conscience to the abbot or one of the spiritual elders, who, Benedict says, "know how to heal their own wounds as well as those of others without exposing them and making them public." (RB 46:5,6).
Today is a gift of another day for some Lenten house cleaning, a day for leaving Egypt behind with its disgrace and oppression. It is a day for leaving all the carefully accumulated, remembered, tagged, and catalogued accounts behind with the pig's food in a far country. We are invited by Jesus to put down our weapons of bluff and self-defense, to back away slowly and surrender ourselves to the profligate, lavish mercy of God. Stumbling again on this rock of Jesus cracks our shaky self-identity open, allowing us to see that we are held in being not by our own exhaustingly small efforts but by God. And that identity as "child of the Father" cannot be shaken. There is true freedom, there is true rest.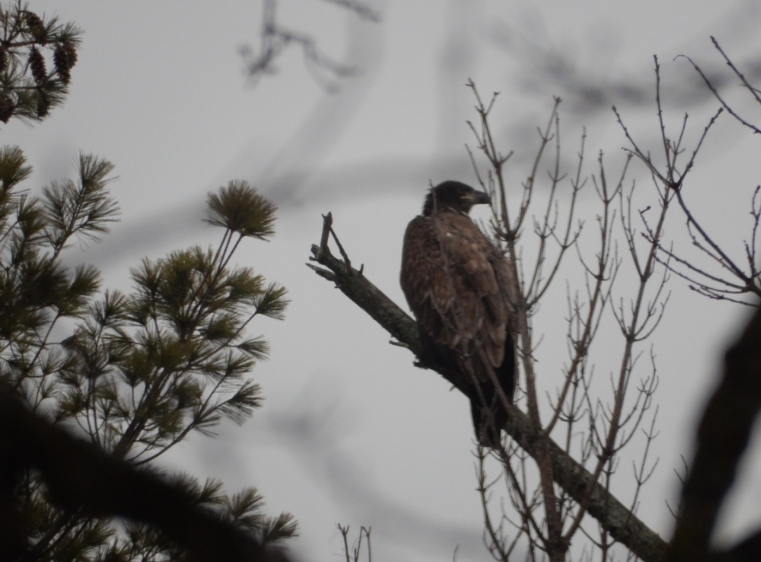 Recent Issues
July 2023
May 2023
January 2023
December 2022
October 2022
September 2022
July 2022
May 2022
April 2022
March 2022
January 2022
December 2021
November 2021
October 2021
June 2021
May 2021
April 2021
February 2021
January 2021
December 2020
October 2020
September 2020
August 2020
July 2020
June 2020
May 2020
April 2020
March 2020
February 2020
January 2020
December 2019
November 2019
October 2019
September 2019
August 2019
July 2019
May 2019
April 2019
March 2019
January 2019
December 2018
November 2018
October 2018
September 2018
August 2018
July 2018
June 2018
May 2018
April 2018
March 2018
February 2018
January 2018
December 2017
November 2017
October 2017
September 2017
June 2017
May 2017
April 2017
March 2017
February 2017
January 2017
December 2016
November 2016
October 2016
September 2016
August 2016
July 2016
June 2016
May 2016
April 2016
March 2016
February 2016
January 2016
December 2015
November 2015
October 2015
September 2015
August 2015
July 2015
June 2015
May 2015