The oratory
St Benedict says in Chapter 52 of his Rule that "if at other times than at the Work of God someone chooses to pray privately, he may simply go in and pray."
This one word "simply" betokens St Benedict's always-and-everywhere, almost prosaic intention for his monks, in whatever area of monastic life, to just get on with it, transcending self. The drawing-toward, the initiative, is all on God's side; it is left to us to respond with as much directness and as little self-conscious drama as possible.
As for the oratory itself, the chapel with its chairs ranged around the altar encloses the largest contiguous open space in the monastery.
Contemplative monastics are sometimes asked "why don't you go out and do something useful, since there is so much need in the world?" So with the monastery chapel, since in other areas of the monastery some things can be fitted in only with a shoehorn—what is all this blank space about?
This arrangement is iconic of the contemplative life itself: one room, one life given over to nothing and to no other purpose than the praise of God, and all that entails.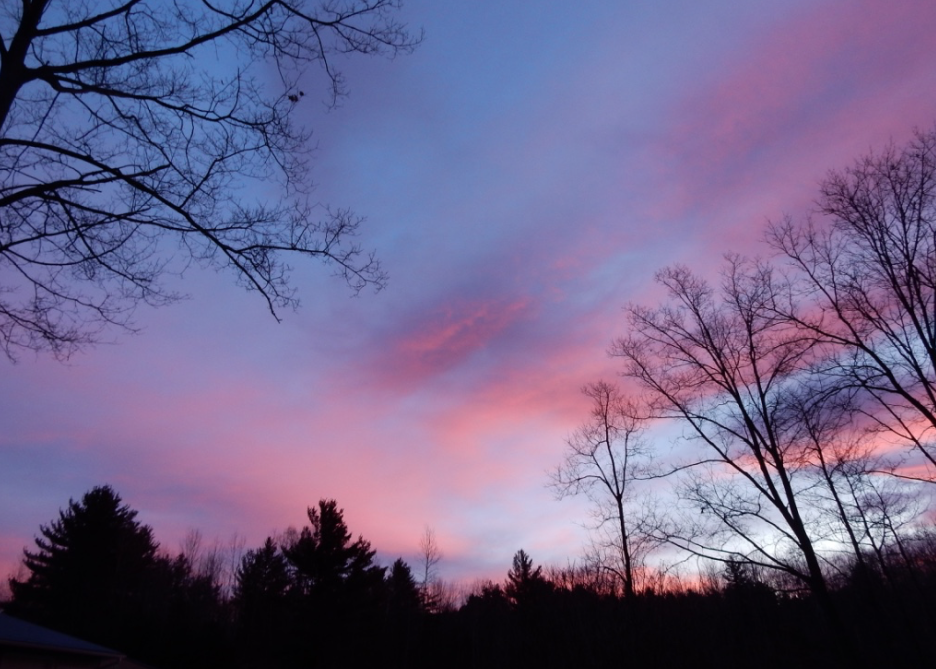 Recent Issues
November 2023
October 2023
July 2023
May 2023
January 2023
December 2022
October 2022
September 2022
July 2022
May 2022
April 2022
March 2022
January 2022
December 2021
November 2021
October 2021
June 2021
May 2021
April 2021
February 2021
January 2021
December 2020
October 2020
September 2020
August 2020
July 2020
June 2020
May 2020
April 2020
March 2020
February 2020
January 2020
December 2019
November 2019
October 2019
September 2019
August 2019
July 2019
May 2019
April 2019
March 2019
January 2019
December 2018
November 2018
October 2018
September 2018
August 2018
July 2018
June 2018
May 2018
April 2018
March 2018
February 2018
January 2018
December 2017
November 2017
October 2017
September 2017
June 2017
May 2017
April 2017
March 2017
February 2017
January 2017
December 2016
November 2016
October 2016
September 2016
August 2016
July 2016
June 2016
May 2016
April 2016
March 2016
February 2016
January 2016
December 2015
November 2015
October 2015
September 2015
August 2015
July 2015
June 2015
May 2015