The work of exposure
By a wonderful serendipity we come now to St Benedict's chapters on the liturgical life of the monastery just in the week we are celebrating the feast of our patron Julian of Norwich.
Julian says, "Most glad and happy is our Lord about our prayer, and He watches for it, and He wishes to enjoy it, because with His grace it makes us like Himself in character as we are in nature." (Ch 41) From the last many weeks of climbing the ladder of Jesus's liberating humility in Chapter 7 of Benedict's Rule, we can see that this process of becoming conformed to Jesus in character as we are in nature is the entire point of the life of the monastery.
When Jesus says to Julian, "My child, behold and see what delight and bliss I have in your salvation, and for my love enjoy it now with me…for my pleasure is your holiness and your endless joy and bliss with me," (Ch 24) he is not simply expressing his own joy, but inviting her to take part in it, to take her part in it. Both Jesus and Julian are aware of Julian's sinfulness, but that is not where Jesus would have her focus the most; she will not become like Jesus in character by dwelling too much on her sin.
There is a strain of Christianity in which hidden beneath much surface talk of blessing and the joy of salvation, is a rip-current of emphasis on our own unworthiness, our own wretched sinfulness. Neither Julian nor Benedict have much time for this, rather placing the emphasis on God's own beauty and holiness and concentrating our gaze on that. It is a matter of becoming what we pay attention to.
To that end, Benedict gives eleven full chapters of the Rule to the structure of the formal prayer of the monastery. He is definitely of the "continuous drip-feed" school of liturgy, because with Julian he affirms that this worshipful response to God's prevenient, continuous invitation is what, more than anything else, will conform us most surely to Jesus and help turn us into complete human beings.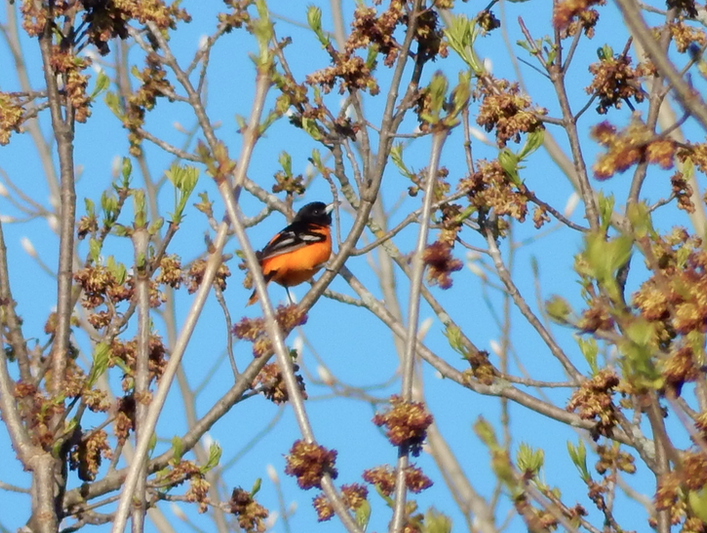 Recent Issues
November 2023
October 2023
July 2023
May 2023
January 2023
December 2022
October 2022
September 2022
July 2022
May 2022
April 2022
March 2022
January 2022
December 2021
November 2021
October 2021
June 2021
May 2021
April 2021
February 2021
January 2021
December 2020
October 2020
September 2020
August 2020
July 2020
June 2020
May 2020
April 2020
March 2020
February 2020
January 2020
December 2019
November 2019
October 2019
September 2019
August 2019
July 2019
May 2019
April 2019
March 2019
January 2019
December 2018
November 2018
October 2018
September 2018
August 2018
July 2018
June 2018
May 2018
April 2018
March 2018
February 2018
January 2018
December 2017
November 2017
October 2017
September 2017
June 2017
May 2017
April 2017
March 2017
February 2017
January 2017
December 2016
November 2016
October 2016
September 2016
August 2016
July 2016
June 2016
May 2016
April 2016
March 2016
February 2016
January 2016
December 2015
November 2015
October 2015
September 2015
August 2015
July 2015
June 2015
May 2015