Practice makes commitment
As we have done for many years on the feast of St Benedict, this week we drew out of a basket our annual "Tool For Good Works," one of seventy-two practices of love and humility set out by St Benedict to assist the sanctification of his monks. Calling these the "tools of the spiritual craft," St Benedict says, "When we have used them without ceasing day and night and have returned them on judgement day, our wages will be the reward the Lord has promised...The workshop where we are to toil faithfully at all these tasks is the enclosure of the monastery and stability in the community."
This life we practice at (and practice and practice) is primarily one of attentive and obedient—responsive—availability. Like a glassblower's lump on the end of a steel rod, we are heated in the fire of communal prayer five or more times a day and sent out into our common life of work, study, silence and rest to be formed—alternately drawn, pushed, pulled, and poked by this common life into becoming something beautiful, something within which wisdom is welcomed and makes a home. With our willing cooperation, one day we will match the pattern of what we are eternally and already in the mind of God.
The costly nature of the path onto which Jesus has called us is made clear from the outset. The context of our discipleship is his passion; the odds of success are quite against us, but following Jesus is not, in fact, a call to be "successful" in the common sense, but a call to long term and faithful surrender of self. This often entails the appearance of waste and failure in matters we had long believed mattered most, a way where the real growth is often not readily apparent, nor where we expect (or desire) to see it.
Describing the good zeal of monks on their way to God, Benedict says, "No one is to pursue what he judges better for himself, but instead, what he judges better for someone else. To their fellow monks they show the pure love of brothers; to God, loving fear; to their abbot, unfeigned and humble love. Let them prefer nothing whatever to Christ, and may he bring us all together to everlasting life."
Our commitment is to embrace with joy this hidden way of the cross, the long way of obedience by which we proclaim in our own lives the peace of Jesus until he comes.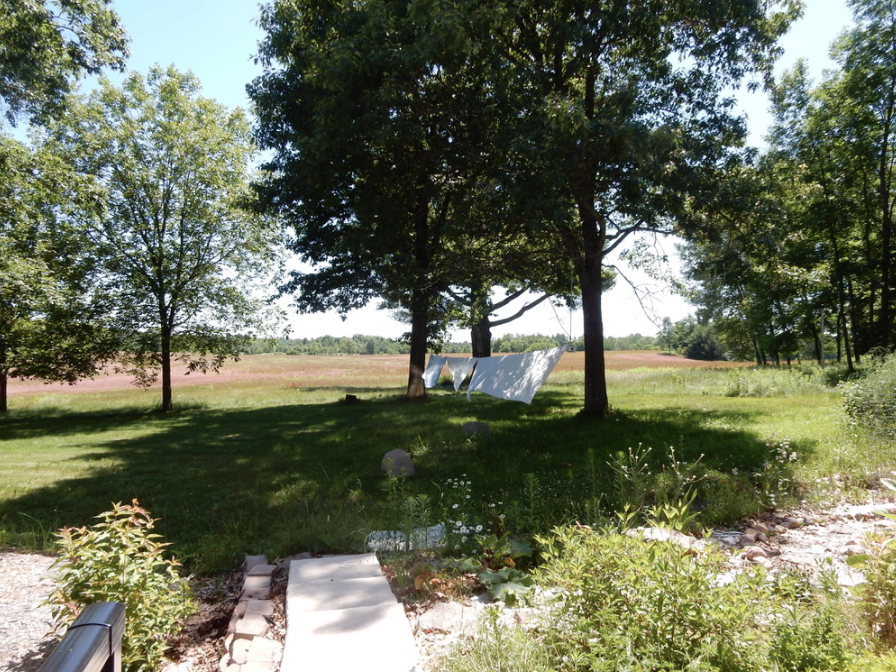 Recent Issues
November 2023
October 2023
July 2023
May 2023
January 2023
December 2022
October 2022
September 2022
July 2022
May 2022
April 2022
March 2022
January 2022
December 2021
November 2021
October 2021
June 2021
May 2021
April 2021
February 2021
January 2021
December 2020
October 2020
September 2020
August 2020
July 2020
June 2020
May 2020
April 2020
March 2020
February 2020
January 2020
December 2019
November 2019
October 2019
September 2019
August 2019
July 2019
May 2019
April 2019
March 2019
January 2019
December 2018
November 2018
October 2018
September 2018
August 2018
July 2018
June 2018
May 2018
April 2018
March 2018
February 2018
January 2018
December 2017
November 2017
October 2017
September 2017
June 2017
May 2017
April 2017
March 2017
February 2017
January 2017
December 2016
November 2016
October 2016
September 2016
August 2016
July 2016
June 2016
May 2016
April 2016
March 2016
February 2016
January 2016
December 2015
November 2015
October 2015
September 2015
August 2015
July 2015
June 2015
May 2015