Something better
"If we do not trust as much as we pray, we do incomplete honor to our Lord in our prayer, and also we delay and pain ourselves....Sometime it comes to our mind that we have prayed a long time, and yet, we believe that we have not received our request. However because of this we should not be sad, for I am certain, in keeping with our Lord's purpose, that either we are to await a better time, or more grace, or a better gift." (Revelations Chapter 42)
These three possibilities— a better time, more grace, or a better gift—are all positive motives that Julian offers to be patient for what we ask for in prayer. But what does "patient" mean in such a context? Two things: full of hope, and humility.
First, hope. This is not a synonym for "optimism." Hope is not an attitude of believing things will get better, but a faithful expectancy. It is what a child has toward its mother. If we are full of hope in responding to an apparent delay in a response to our prayer, we hold onto God's goodness and faithfulness regardless.
Next, humility. Again, this is not a synonym for something else, like modesty. Humility is a stature of truthfulness that lives in awareness of our limitations and God's loving power, and acts out of that awareness. Humility will keep us from despairing over a "long wait," since we trust, in hope, that God is doing the best possible thing for us. For some, the "better gift" may in fact be the courage to act.
Hope keeps us attentive both to what we desire, and to God's providence beyond what we can imagine.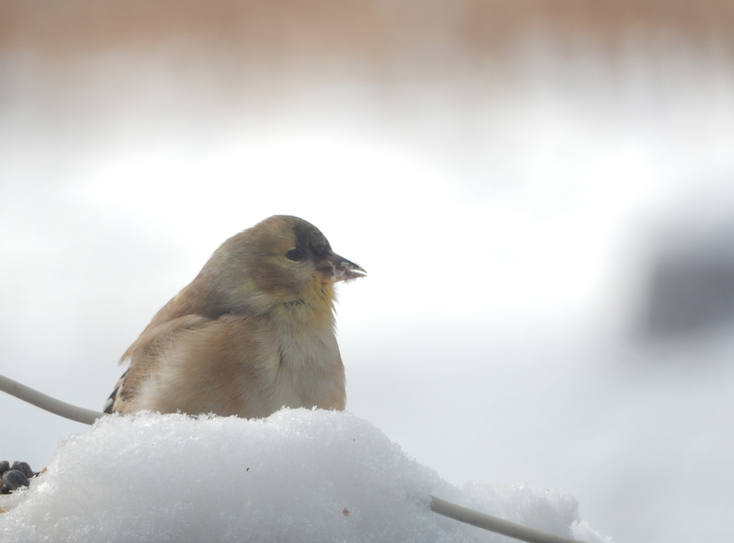 Recent Issues
November 2023
October 2023
July 2023
May 2023
January 2023
December 2022
October 2022
September 2022
July 2022
May 2022
April 2022
March 2022
January 2022
December 2021
November 2021
October 2021
June 2021
May 2021
April 2021
February 2021
January 2021
December 2020
October 2020
September 2020
August 2020
July 2020
June 2020
May 2020
April 2020
March 2020
February 2020
January 2020
December 2019
November 2019
October 2019
September 2019
August 2019
July 2019
May 2019
April 2019
March 2019
January 2019
December 2018
November 2018
October 2018
September 2018
August 2018
July 2018
June 2018
May 2018
April 2018
March 2018
February 2018
January 2018
December 2017
November 2017
October 2017
September 2017
June 2017
May 2017
April 2017
March 2017
February 2017
January 2017
December 2016
November 2016
October 2016
September 2016
August 2016
July 2016
June 2016
May 2016
April 2016
March 2016
February 2016
January 2016
December 2015
November 2015
October 2015
September 2015
August 2015
July 2015
June 2015
May 2015