Perseverance
"Be it unto me according to your word." Julian may not have recited the Angelus in the form that we know it today, but she would certainly have assented to Mary's statement. Her own love of Christ one-d her in love to Jesus as Mary's did with her own son. "Here I saw a great one-ing between Christ and us, as I understand it, for when He was in pain, we were in pain."
We assume that Julian gladly took up her anchorhold — it was no doubt a very serious undertaking accompanied by a very serious liturgy — but she assented with all her being that it was "according to your word."
In her Revelations, as Jesus's expression on the Cross suddenly changed to one of joy, so Julian's changed likewise "and I was as glad and merry as I could be." Her serious undertaking of the anchoritic life was in the spirit of Our Lady's undertaking to bear God's Son — and of course in the spirit of Our Lord's following through His Father's will until the bitter end.
Assent and perseverance: a simple formula to say but one which costs a great deal to carry out. And one whose evidence is slow to be manifested. But when one does in fact notice that a tiny change has happened in one's soul, then one feels for a wonderful moment "as glad and merry as I could be."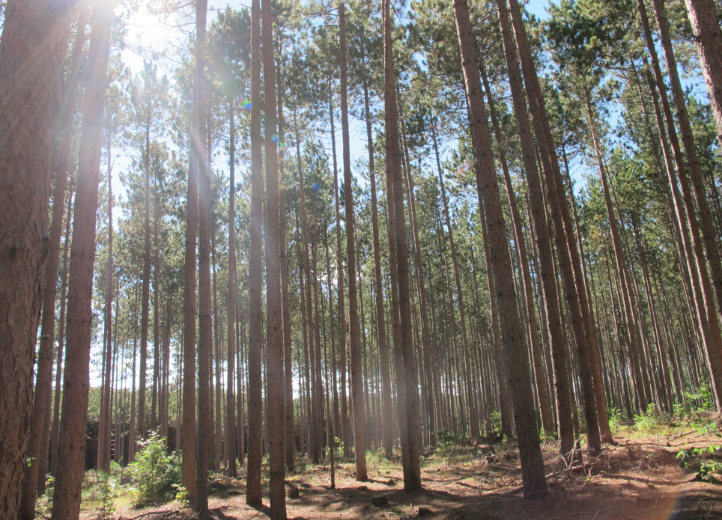 Recent Issues
November 2023
October 2023
July 2023
May 2023
January 2023
December 2022
October 2022
September 2022
July 2022
May 2022
April 2022
March 2022
January 2022
December 2021
November 2021
October 2021
June 2021
May 2021
April 2021
February 2021
January 2021
December 2020
October 2020
September 2020
August 2020
July 2020
June 2020
May 2020
April 2020
March 2020
February 2020
January 2020
December 2019
November 2019
October 2019
September 2019
August 2019
July 2019
May 2019
April 2019
March 2019
January 2019
December 2018
November 2018
October 2018
September 2018
August 2018
July 2018
June 2018
May 2018
April 2018
March 2018
February 2018
January 2018
December 2017
November 2017
October 2017
September 2017
June 2017
May 2017
April 2017
March 2017
February 2017
January 2017
December 2016
November 2016
October 2016
September 2016
August 2016
July 2016
June 2016
May 2016
April 2016
March 2016
February 2016
January 2016
December 2015
November 2015
October 2015
September 2015
August 2015
July 2015
June 2015
May 2015