Growing season
From this distance, two thousand years later, it is easy to take in Peter's account of the Gentiles' acceptance of the word of life at a single swallow, and miss the significant gap between the young church's hearing of it, and its digestion. But in the account in Acts, there is that little word "so" beginning the paragraph telling us this was not initially good news. You can see the believers' fear of contamination, and the affront that Jesus was not to be shopped about to just anybody. So Peter has to take a deep breath and tell the story slowly, step by step; to the believers' credit, they listened.
In the Gospel, at the moment Jesus's betrayer goes out, Jesus says, "Now the Son of Man has been glorified, and God has been glorified in him…I give you a new commandment, that you love one another." This glorification will not look anything like the disciples think it will. They will have no prefab mental categories in which to situate what is about to happen, much less its aftermath. And Jesus's statement following is like unto it: the New Moses earthquakingly actually adds to the Law. This is not a rabbinic commentary on the Law, but a new commandment, number 614. And the stuff of this commandment will turn out to be as shocking in its manifestation as Jesus's glorification.
So just now the disciples in Jerusalem are getting their feet under what this new commandment is turning out to mean, particularly in terms of the words one another. "And they were silenced", it says, and all they could do was to praise God for the grace revealed as inexorable in places previously unimaginable to them. They were beginning to trust that the full equipment of understanding would be a come-along to events, after belief and not before it.
The ripples of the resurrection are still moving out to this day, the ground is only apparently solid and somnolent. What shocking things, then, is this new commandment asking of each of us? what parts of our habitual edifice is it asking us to question, disassemble, and expand? For this is the distinctive mark of what it is to be a Christian: to love one another to the same extremity that Jesus loves us. And the boundaries of that love can never finally be set, they must always be pushed at, pushed out, and personal and collective inertia questioned. Let us not sigh at the prospect, "for God has raised up strength for his people" allowing them to do even things like this, to the praise of his name.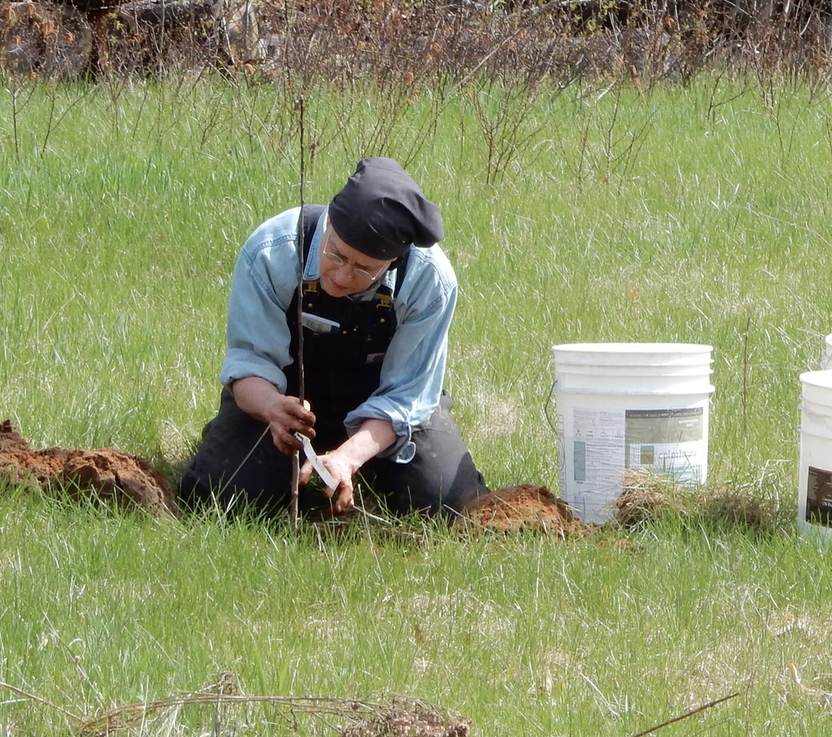 Recent Issues
January 2023
December 2022
October 2022
September 2022
July 2022
May 2022
April 2022
March 2022
January 2022
December 2021
November 2021
October 2021
June 2021
May 2021
April 2021
February 2021
January 2021
December 2020
October 2020
September 2020
August 2020
July 2020
June 2020
May 2020
April 2020
March 2020
February 2020
January 2020
December 2019
November 2019
October 2019
September 2019
August 2019
July 2019
May 2019
April 2019
March 2019
January 2019
December 2018
November 2018
October 2018
September 2018
August 2018
July 2018
June 2018
May 2018
April 2018
March 2018
February 2018
January 2018
December 2017
November 2017
October 2017
September 2017
June 2017
May 2017
April 2017
March 2017
February 2017
January 2017
December 2016
November 2016
October 2016
September 2016
August 2016
July 2016
June 2016
May 2016
April 2016
March 2016
February 2016
January 2016
December 2015
November 2015
October 2015
September 2015
August 2015
July 2015
June 2015
May 2015