Building Community
In Chapter 63, Benedict, commenting on community rank, stipulates "the younger monks...must respect their seniors, and the seniors must love their juniors."
This is a brilliant bit of wisdom. It is possible to respect a person, or at the least, a person's station or office, and at the same time not yet love them. But it is impossible to actually love a person, and not have some kind of respect for their person-hood, their unknown history, even the mere fact of their brave essay at the self-offering required by monastic life—or any other venture of life.
St Benedict puts his finger here on the necessary element of hard-won incarnational experience in the formation of a love that is not only two or three-dimensional (that is, only notional or only limited to the immediate) but four-dimensional, a love that both respect history and involves hope.
This is the kind of love that embraces what is, and also what has the potential to be; a love that from afar off, sees things that the junior him or herself may not yet recognize.
This is the kind of realistic, compassionate, empathy-fuelled love that, informed by hope, actually brings persons into being and, quite literally, builds community.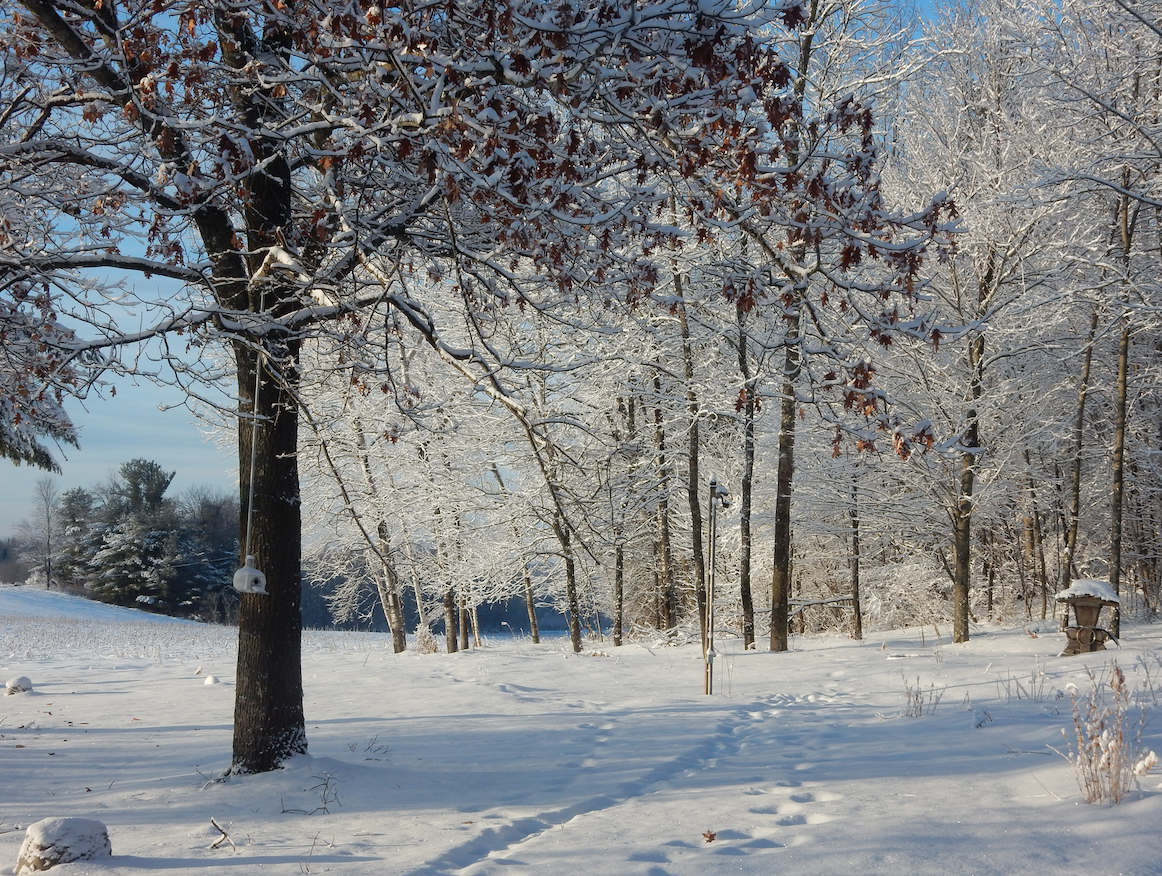 Recent Issues
January 2023
December 2022
October 2022
September 2022
July 2022
May 2022
April 2022
March 2022
January 2022
December 2021
November 2021
October 2021
June 2021
May 2021
April 2021
February 2021
January 2021
December 2020
October 2020
September 2020
August 2020
July 2020
June 2020
May 2020
April 2020
March 2020
February 2020
January 2020
December 2019
November 2019
October 2019
September 2019
August 2019
July 2019
May 2019
April 2019
March 2019
January 2019
December 2018
November 2018
October 2018
September 2018
August 2018
July 2018
June 2018
May 2018
April 2018
March 2018
February 2018
January 2018
December 2017
November 2017
October 2017
September 2017
June 2017
May 2017
April 2017
March 2017
February 2017
January 2017
December 2016
November 2016
October 2016
September 2016
August 2016
July 2016
June 2016
May 2016
April 2016
March 2016
February 2016
January 2016
December 2015
November 2015
October 2015
September 2015
August 2015
July 2015
June 2015
May 2015