Advent 3 & 4
Despite the contortions of some commentators, Julian did not say there is no hell, only that it was not shown to her. What she does say of damnation is far more unsettling than the fiery visions of it she would have seen in contemporary art or heard preached in sermons: damnation means being unrecognized, unsaid. Julian does not know how to square this with God's promise that all will be made well, but the quality of her faith does not require that she understand all of God's working in order to entrust herself to Him. As she understood she was not to desire to see Mary's bodily presence, but rather Mary's inner riches, so perhaps with Julian's desire for a bodily vision of hell: in the absence of this Julian realizes sin itself is a hell, "for a soul following its proper nature has no hell but sin." Significantly, sin is both something we are all "muddled with" and something God has already provided complete reparation for. We can choose to increase hell or not, to end in complete sin or not.
Julian also sees very clearly that "we exist more truly in heaven than on earth" and yet, muddled as we are, must grow into such fullness of love. To choose Jesus as heaven, as Julian did, is no palliative to an uncomfortable existence. There is still pain and confusion, often untold, and this will go on. Yet her faith drove beyond what was passing—which at the moment of her choice was physical agony—to the bliss she trusted, to what would endure and was eternal.
The choice for what will last, even if it must be made over and over, means she will not be unduly anxious over all the comings and goings of the very ephemeral peace of this world, or of its sufferings. Her trust is her declaration that, as she was shown, "love is his meaning." It is also her challenge to begin heaven now and to help bring all that this heaven means into the world.
In the meantime we are not yet what we will be, and this promised bliss that we are created for can seem terribly far off; the challenge of living in the life of uncreated love in the world in which we find ourselves can be unbearable. Yet "He that shall be our bliss and our heaven, when we are there, He is our protector while we are here, our heaven in true love and certain trust" until we have Him whom we seek in fullness of joy.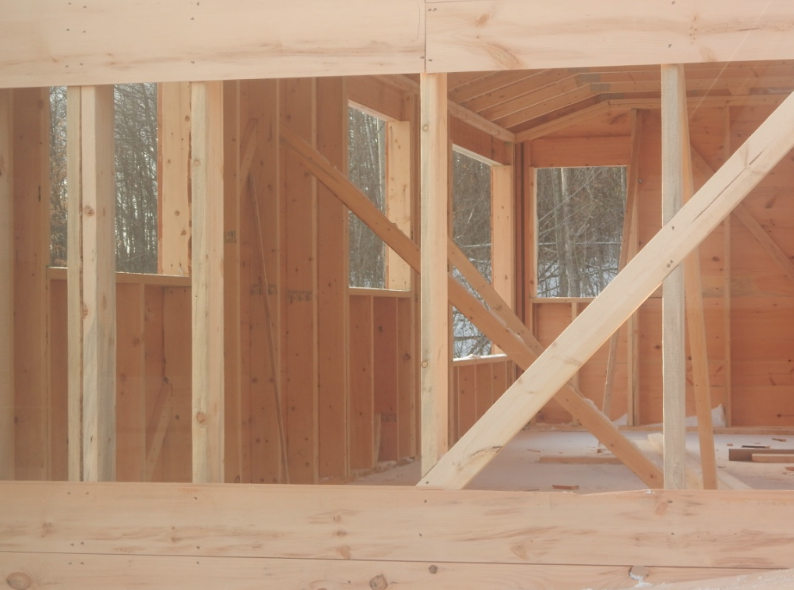 Recent Issues
November 2023
October 2023
July 2023
May 2023
January 2023
December 2022
October 2022
September 2022
July 2022
May 2022
April 2022
March 2022
January 2022
December 2021
November 2021
October 2021
June 2021
May 2021
April 2021
February 2021
January 2021
December 2020
October 2020
September 2020
August 2020
July 2020
June 2020
May 2020
April 2020
March 2020
February 2020
January 2020
December 2019
November 2019
October 2019
September 2019
August 2019
July 2019
May 2019
April 2019
March 2019
January 2019
December 2018
November 2018
October 2018
September 2018
August 2018
July 2018
June 2018
May 2018
April 2018
March 2018
February 2018
January 2018
December 2017
November 2017
October 2017
September 2017
June 2017
May 2017
April 2017
March 2017
February 2017
January 2017
December 2016
November 2016
October 2016
September 2016
August 2016
July 2016
June 2016
May 2016
April 2016
March 2016
February 2016
January 2016
December 2015
November 2015
October 2015
September 2015
August 2015
July 2015
June 2015
May 2015